A first area of expertise concerns the generation of high-resolution DSM and the detection of millimetric ground movements in areas affected by landslides, subsidences, ...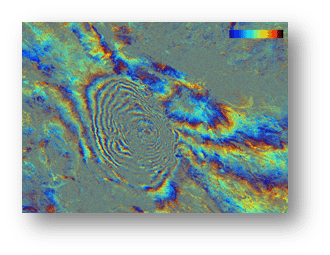 Moreover, GAP provides cost effective solutions for monitoring the health of marine ecosystems and their degree of eutrophication through VIS/NIR satellite sensors ...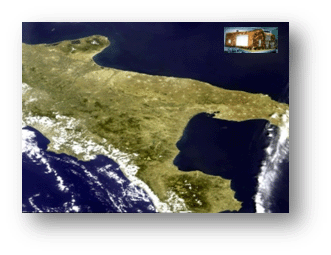 GAP offers high resolution forecast services using numerical meteorological models for environmental risk prevention (forest fires, hydrogeological risk, air pollution). ...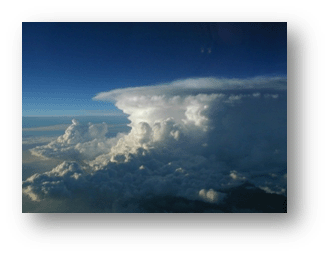 Our company offers advanced land mapping and monitoring services through innovative UAV solutions ...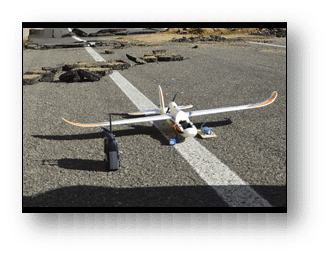 GAP provides also software solutions based on stereo vision within the field of object tracking and feature and shape extraction and positioning ...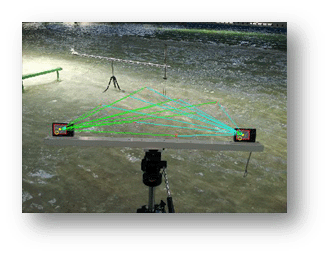 Furthermore, GAP develops advanced software solutions for the medical sector based on digital signal processing techniques ...